Full Service Employee Leasing Brokerage
Why is a PEO the best for you
We do the work, to find you the best
When can I get a Quote?
How does it benefit my Business?
What is the average Cost?
When can we get started?
We Work To Find You The Very Best!
Above all as Brokers we work for YOU our clients, not the PEOs.  The needs and interests of your business are our top priority.  With our extensive lineup of employee leasing companies we are able to match your business to the PEOs that will work best for you.
Because we're strictly a brokerage for Employee Leasing and PEOs, our services of quoting, managing paperwork and being your personal liaison are of NO cost to you.  Furthermore, you do not get a bill from Axiom Payroll Consultants at any time; but YOU WILL get our professional support, extensive experience and full team support.
In short, when considering the uncertainty and changes that occur within the worlds of business, health care, and workers compensation; let us be your guide.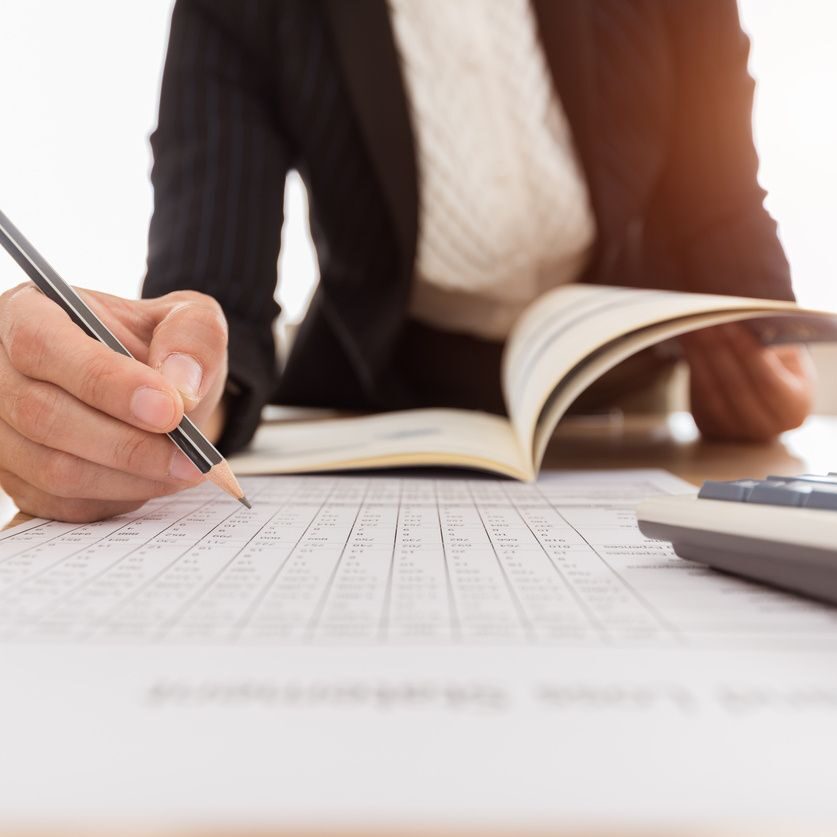 How much can you save?
You may already have the details figured out for your business' employees, but it never hurts to compare. Reach out to Axiom today and find out if your paying the right price. You never know if Axiom could save you thousands of dollars this year!