Is your business  covered?
Workers' Compensation is necessary for all businesses with four or more employees. Without workers' compensation you risk government action as well as the full burden of  employee injuries.
For that reason, PEOs help businesses insure employees are taken care of should accidents occur. Besides obtaining and maintaining workers' compensation, they also often offer discounted prices. Due to many of their workplace safety programs, you may save even more.
Many PEOs help lower your worker's compensation risk by offering employee handbooks tailored to your industry. Furthermore, they help mitigate risks and manage any claims you may face. When it comes to handling your employees' safety, it's to let our PEOs handle everything.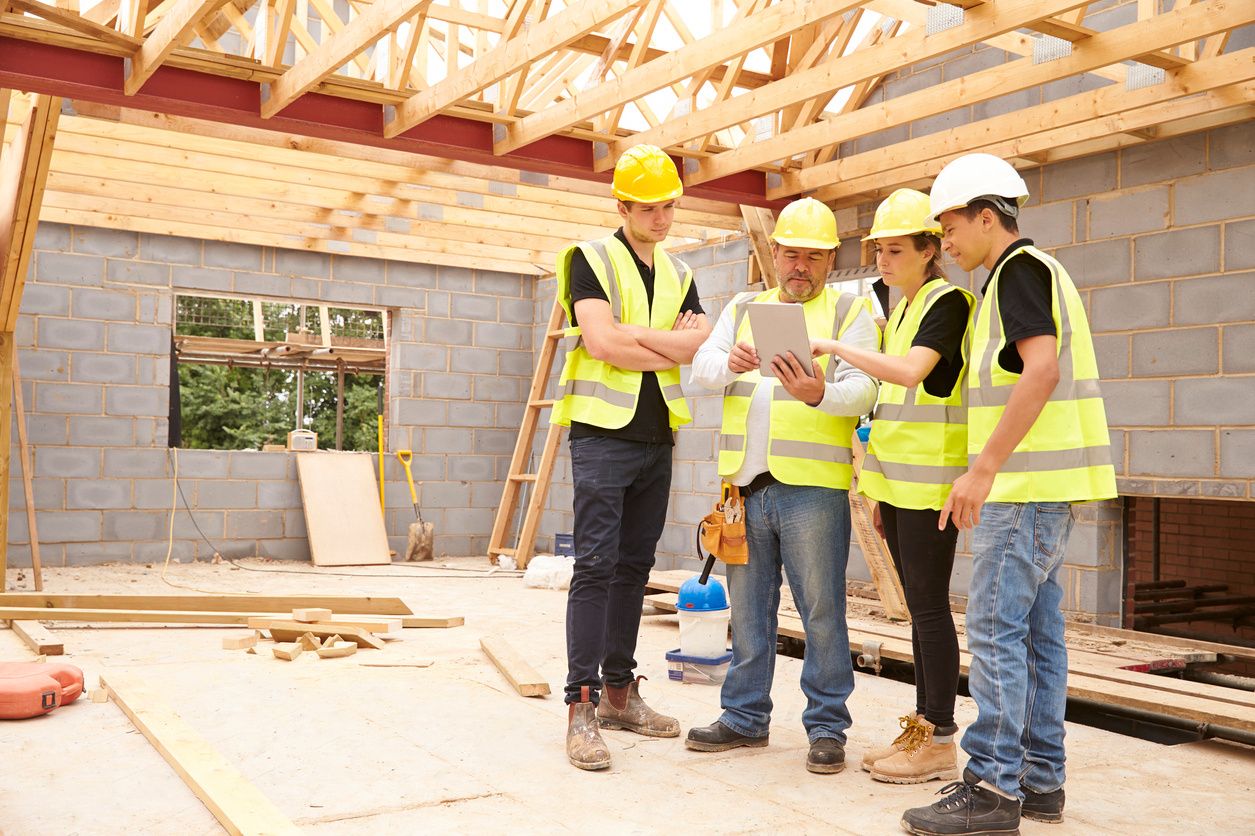 Are you getting what you pay for?
When it comes to a standalone workers' comp policy, you get the basic coverage that insurance offers. When you sign up with an Employee Leasing company or PEO to handle your workers' comp you get help tailored to your needs. Not only will our PEOs help make sure you're covered, they take a personal interest in your claims. When an accident occurs on the job our partners will be sure to be there for you from start to finish.
Ready to find out more?
Axiom has been able to find PEOs to cover everything from Camel Rides, to Doctor's Office's. Reach out to us today and let us know about your business so we can find affordable Workers' Comp coverage for you!