"Pay-as-you-go" Work Comp
Safety & Risk Support
Comp Claims Management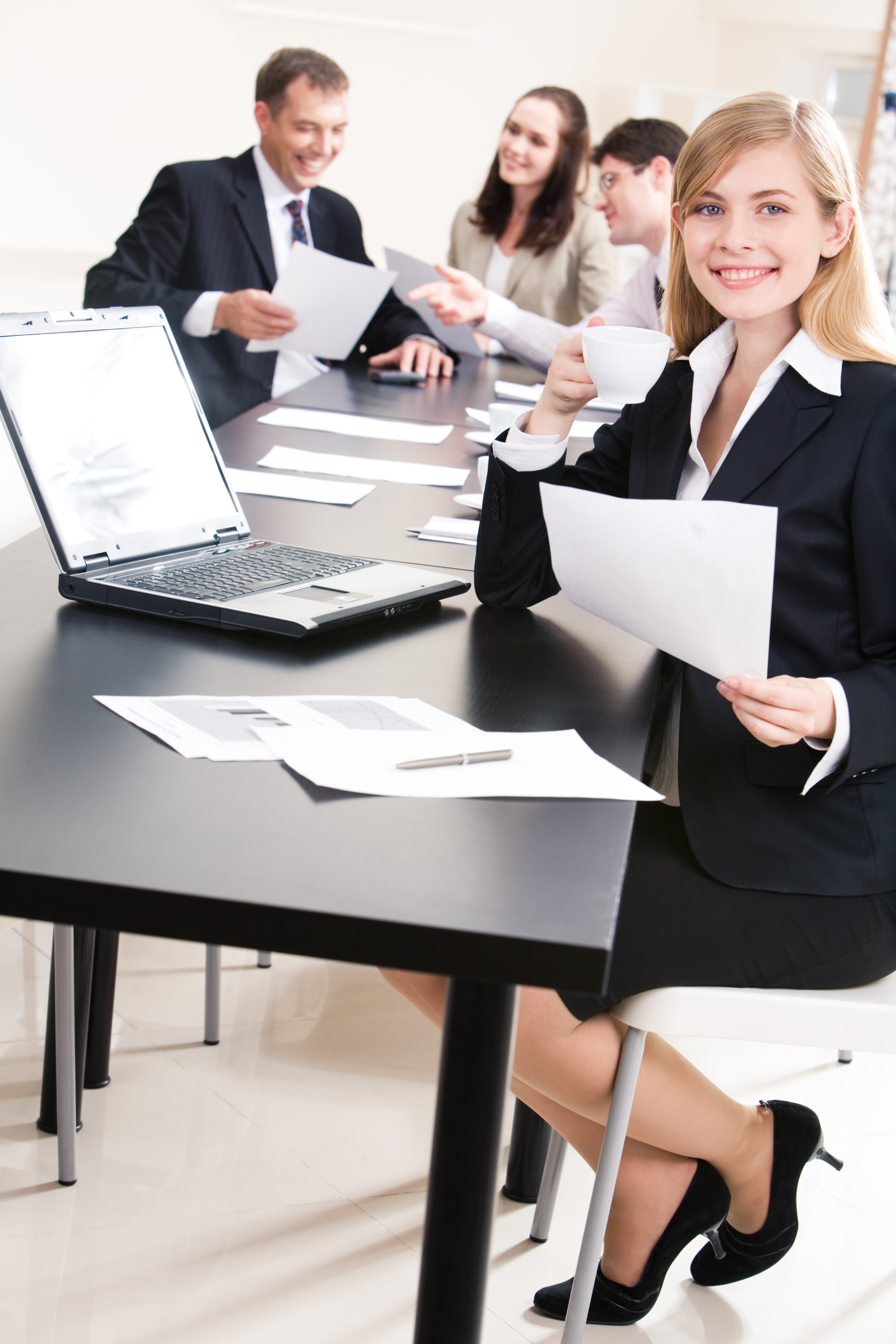 The Perks!
Axiom Payroll works for you.
Our PEO and ASO partners work with us to ensure a successful business relationship for YOUR business.  We partner with the PEO services but YOU are our clients.  Your needs come before anything.
Axiom Payroll does not bill you a dime for our service.  You will not see a bill from Axiom, ever, for the broker service we provide you.
Axiom Payroll knows the industry.
This is our job; to know the industry, to know the changes in the industry and to make sure you are covered correctly.  There are between 780 - 980 Employee Leasing companies in the United States, and not all of them are the same.  We work with a small amount of PEOs that we have a strong relationship with, know how they work and price.  This way we are able to filter out the very best PEO services for you and your business needs.
Axiom Payroll knows the process.
We are here from start to finish.  There can be many moving parts with the PEO process and could become overwhelming.  This is one of the main benefits of using Axiom Payroll Consultants.  We know what is needed, what will be asked and what the industry is priced at.
Axiom Payroll does not leave you "hanging".  You will not hear the last of us once you are signed up with the PEO.  Many brokers disappear once their accounts are signed and running.  Axiom Payroll does not disappear.  We are as involved or as little involved in your account as you like.  Some accounts ask us to handle everything from emailing invoices to helping to submit employee packets.  With the changes in industries and your business, we have to stay very involved to make sure you are always getting the best service and the pricing is always competitive.
Do you have the very best?
Axiom Payroll Consultants listens carefully to you and the needs of your business. We take that information and create a profile to carefully select the PEO services that will best fit your needs. Fill out our quick quote form to find out how much you can save!