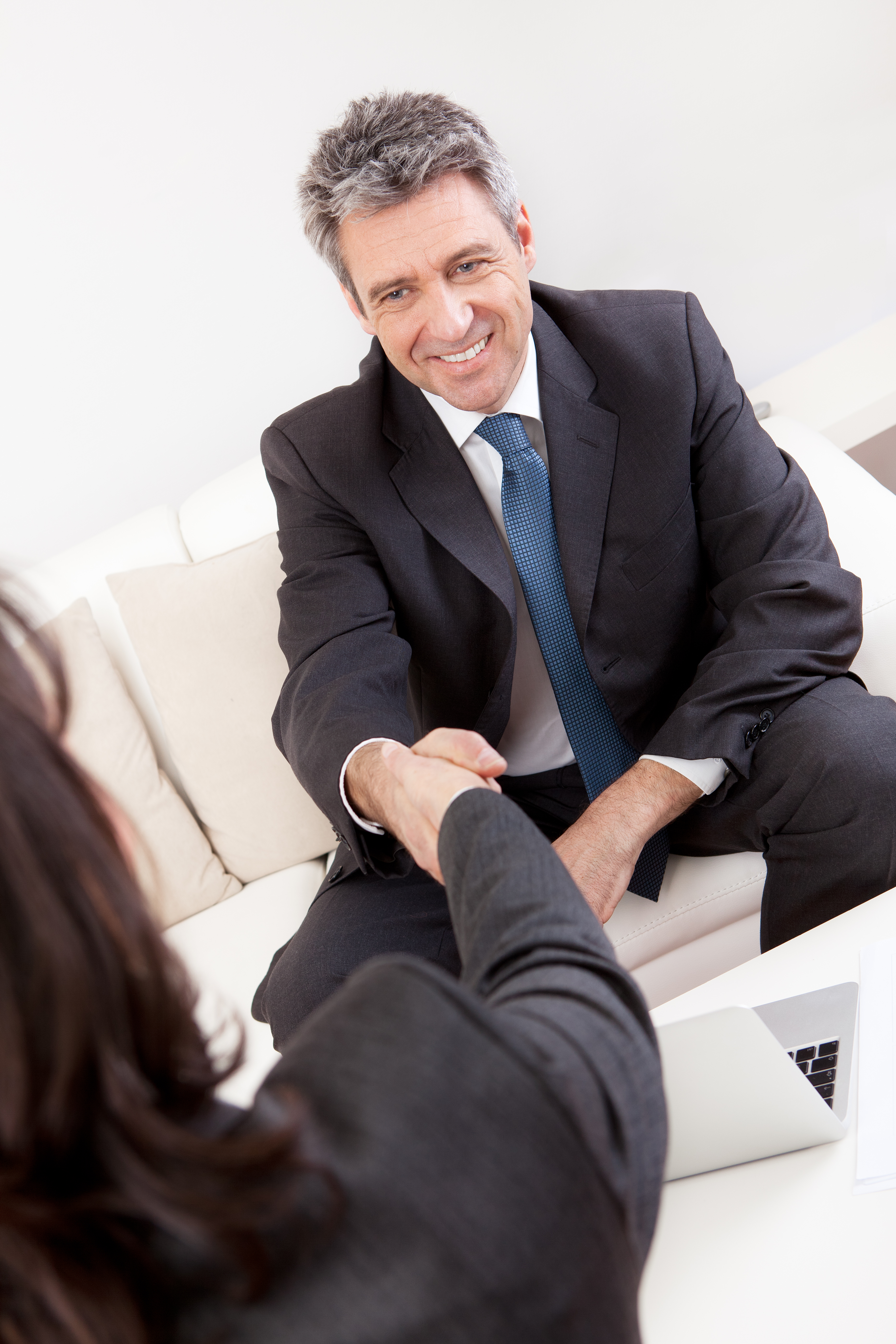 First and foremost, when running a business you need to make sure you're taking care of your bottom line. At the end of the day, when it's time to handle your employee payroll it can become a chore that costs you time and money. Luckily there are payroll service options for business owners to take care of their employee's payroll and payroll taxes, etc.
For instance a PEO, Professional Employer Organization, or Employee Leasing company is a cost-effective outsourcing opportunity for business owners who want to handle Payroll Services, Workers' Comp, and Benefits all under one roof.
Likewise,  an ASO or Administrative Service Organization, handles just the payroll and is not involved in the workers' compensation, benefits, etc.
In short, whichever you choose to handle your Payroll Service both types of organizations are able to provide some of the following services.
Payroll Services
Payroll Processing and Administration
Online Access; Employer and Employee Level
Quarterly Taxes
Summary Filing at State Level
New Hire Reports
Withholding Employee Taxes
Payment to government agencies
W2 issues
Unemployment Claims Specialists
Manage Employee's Health Insurance plans and/or deductions
Human Resource Management
And More!
Ready to streamline your payroll?
Fill out our quick survey so we can help you determine the best fit for your business payroll services.