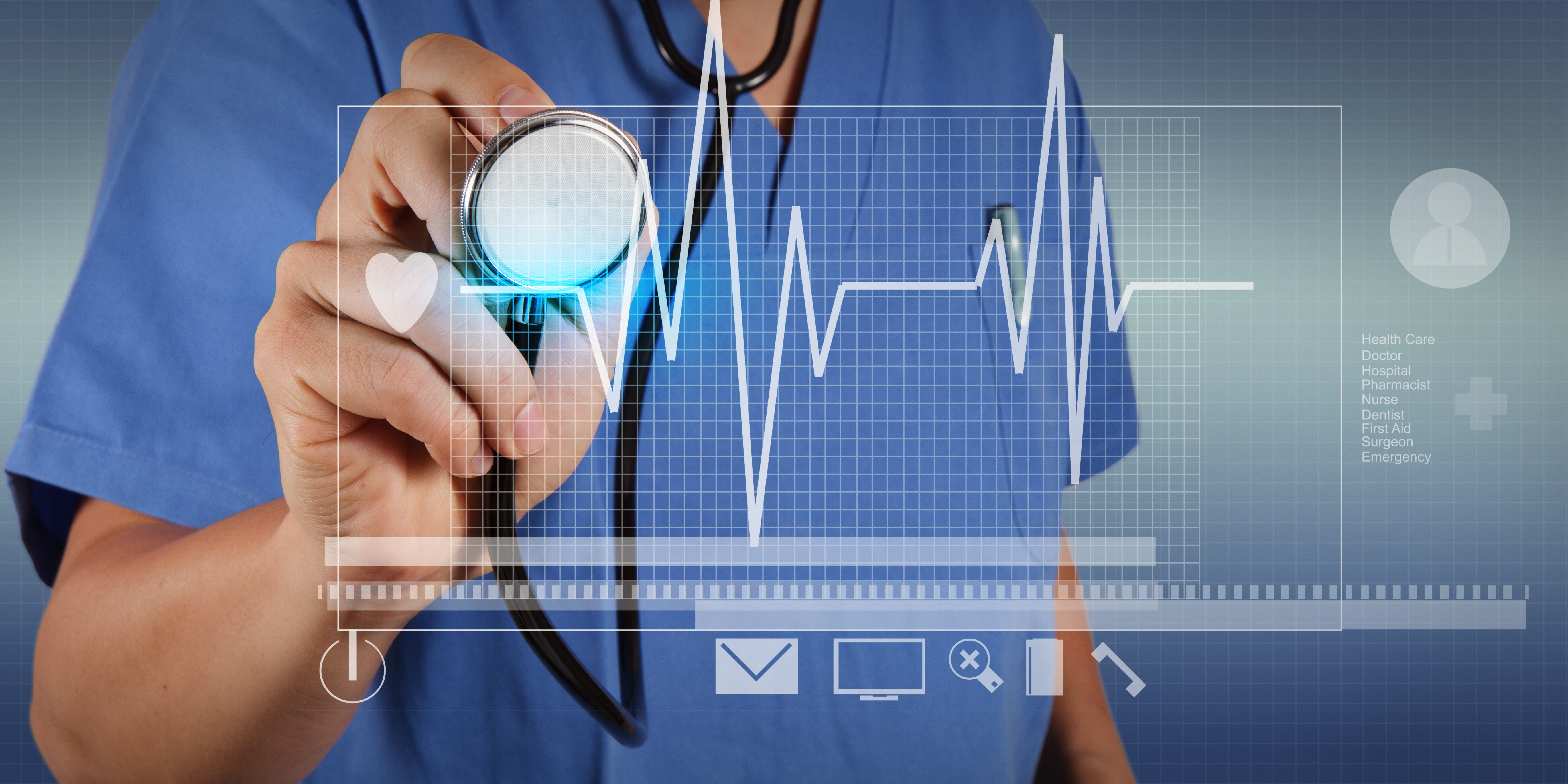 Take Care of Your Employees
Employee & Health Benefits are often cheaper with PEOs. Similar to Workers' Comp, they are able to take advantage of a larger buying power. Businesses who use a PEO to help handle their benefits are able to retain employees longer than those who don't.
Many of our PEOs Offer:
Health Insurance Options
Dental & Vision Insurance Options
401k Savings Options
Employee Assistance Programs
They will help you manage your employees benefits and support you with Affordable Care Act (ACA) compliance. Axiom Payroll Consultants is able to help you find an Employee Leasing option that has the benefits that best fit your business.
23-32% Lower Turnover for PEO Businesses
The average overall employee turnover rate in the United States was approximately 42% per year, based on 2012 data. It is 28%-32% for companies that used PEOs. Reach out to Axiom today and help keep your employees happy!