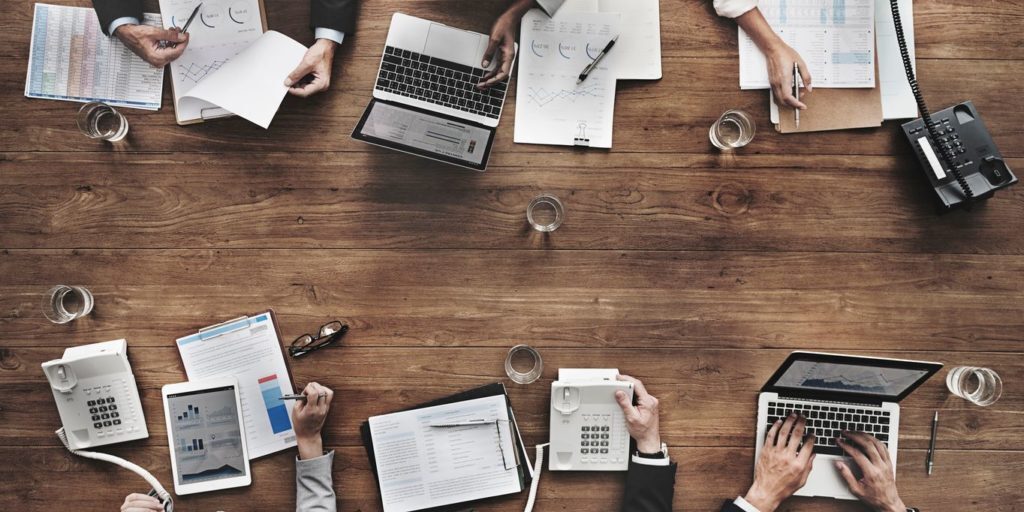 Axiom has the knowledge and expertise to help you Find the Very Best for your business! Here are some common questions that we are asked about Employee Leasing.
---
What's a PEO?
Professional Employer Organizations (PEOs) provide employee leasing services for businesses— taking care of human resources, paying wages, taxes, and assisting with state and federal rules and regulations. Also PEOs provide workers with access to 401(k) plans, health, dental, life insurance, and other benefits. They enable clients to cost-effectively outsource the human resources, benefits, payroll and workers' compensation.
---
How does a PEO work?
Between a PEO, a client company and employees, there exists a co-employment relationship. This relationship involves sharing employer responsibilities between the PEO and the client pursuant to a Client Service Agreement (CSA).
Therefore PEOs remit wages and withholding's of employees and reports, collects and deposits employment taxes with authorities.  The PEO also issues the Form W-2 for the compensation paid by it under its FEIN.
The client company retains responsibility for business operations, marketing, sales, and service. The PEO and the client share certain responsibilities determined in the CSA.  As a co-employer, the PEO will often provide a complete human resource and benefit package for worksite employees. 
---
Do I lose any control of my business when I work with a PEO?
No. PEO clients retain full control of the company and control over its operations. As co-employers, the PEO and client company will share employer responsibilities and liabilities via a CSA. The PEO only assumes responsibilities associated with a "general employer" for purposes of administration of benefits and payment of payroll and payroll taxes. The client company is still responsible for worksite safety and compliance. Consequently, the PEO will focus on employment-related issues, and the client can focus on business operations.
---
Why should I use a PEO?
Finally, as a business owner you want to focus on carrying out your services and not on employer responsibilities. When businesses grow many owners do not have the human resource training, payroll and accounting skills, knowledge of regulatory compliance, or the background in risk management, insurance and employee benefits programs to meet the needs of their employees. As a result, PEOs give many businesses access to benefits and employment advantages they would not have otherwise.
Ready to find out more?
Tell us some more about your business today and let us retrieve several free quotes for you to look at. Axiom will help you decipher your options and figure out which route works best for you!