What is Axiom?
---
Axiom Payroll Consultants is your Premier Employee Leasing Brokerage. We work tirelessly to ensure We Find You the Very Best PEO or ASO for your business. Regardless of what you do, Axiom can help find Workers Compensation and Payroll Solutions for types of operations. Most importantly as your Broker we listen closely to the needs of your business as well as it's employees.
Who Axiom is - PEO & ASO Professionals
---
With years of experience within the industry, Axiom's professional staff creates a in-depth profile of your business to compare in the industry. By pinpointing your workers comp, payroll, and benefit needs we match you against dozens of quality Professional Employer or Administrative Service Organizations. Subsequently through careful consideration we select a few of the best PEOs or ASOs to submit to fit your operations. Accordingly, we handle the paperwork and other administration to retrieve proposals and negotiate them on your behalf.
All-in-all, Axiom Payroll Consultants sticks by your side beyond setup and will stay in contact with your business. Granted your business is constantly changing and growing, we're here to make sure that you have the Very Best team at your side.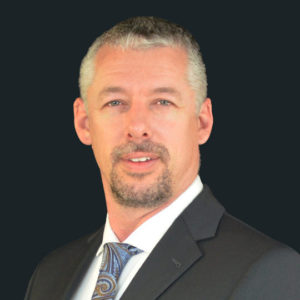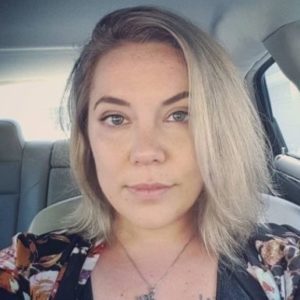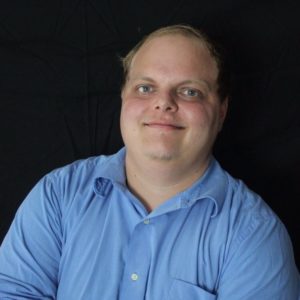 How much can you save?
You may already have the details figured out for your business' employees, but it never hurts to compare. Reach out to Axiom today and find out if your paying the right price. You never know if Axiom could save you thousands of dollars this year!